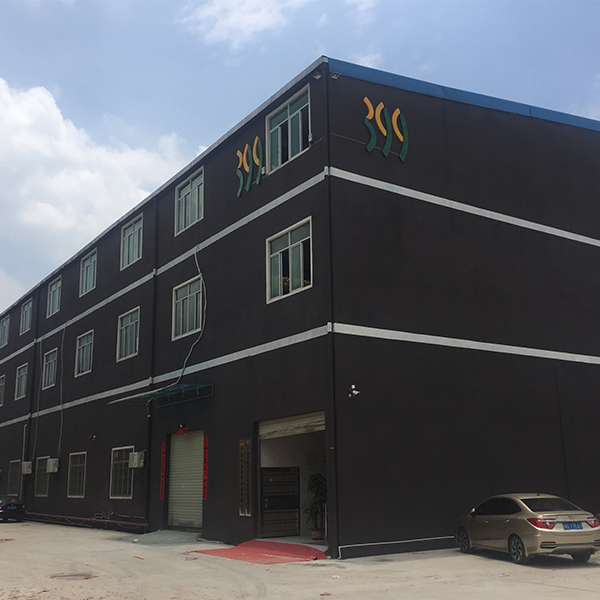 DONGGUAN WIN-WIN PACKAGING MACHINERY CO., LTD specialised in the design and production of packing machine and services.
With more than 15 years of experience and a team of high qualified professionals, as well as the most advanced design and manufacturing technologies, we offer extensive and innovative solutions in packaging equipment and systems with a main objective, such as Huawei/ Unilever/ Lion/ ect. providing additional value to its customers.
In these years, we focuses on areas such as Pharmaceutical, Food, Commodity, Health product, Hardware, Auto part, Tissue ect., Win-win pack is 100% professional sales and service to overseas customers, as the name showed, Win-win is our main culture, we uphold the belief of win-win cooperation, fulfill the rules of international cooperation, and help our customers solve all of the problems, hope we can be your trusted partner in China.
Win-win Packaging differentiates itself from the rest of the market by 4points:
1.We all have 10 years experience in the market of packing machine, and take time for solve the problem which comes from different country.
2.In 10 years, we did try to change our machine according to customer's requirement, we did make the machine as Korea type, Japanese type, and American type.
3.We do realize the Chinese market, so we can provide any chinese infromation to you, and help you to get the useful knowledge from china.
4. To reduce the error rate, save customer's time, and ensure that the machine can be completed on time, and work without any problem, we do provice " Pre-sales evaluation, after-sales service " for all of our customers, especially for the whole packing line.